Podcast: Play in new window | Download (Duration: 39:04 — 22.8MB)
Subscribe: Apple Podcasts | Android | Google Podcasts | Stitcher | TuneIn | Spotify
SPECIAL EPISODE – Boundaries and COVID-19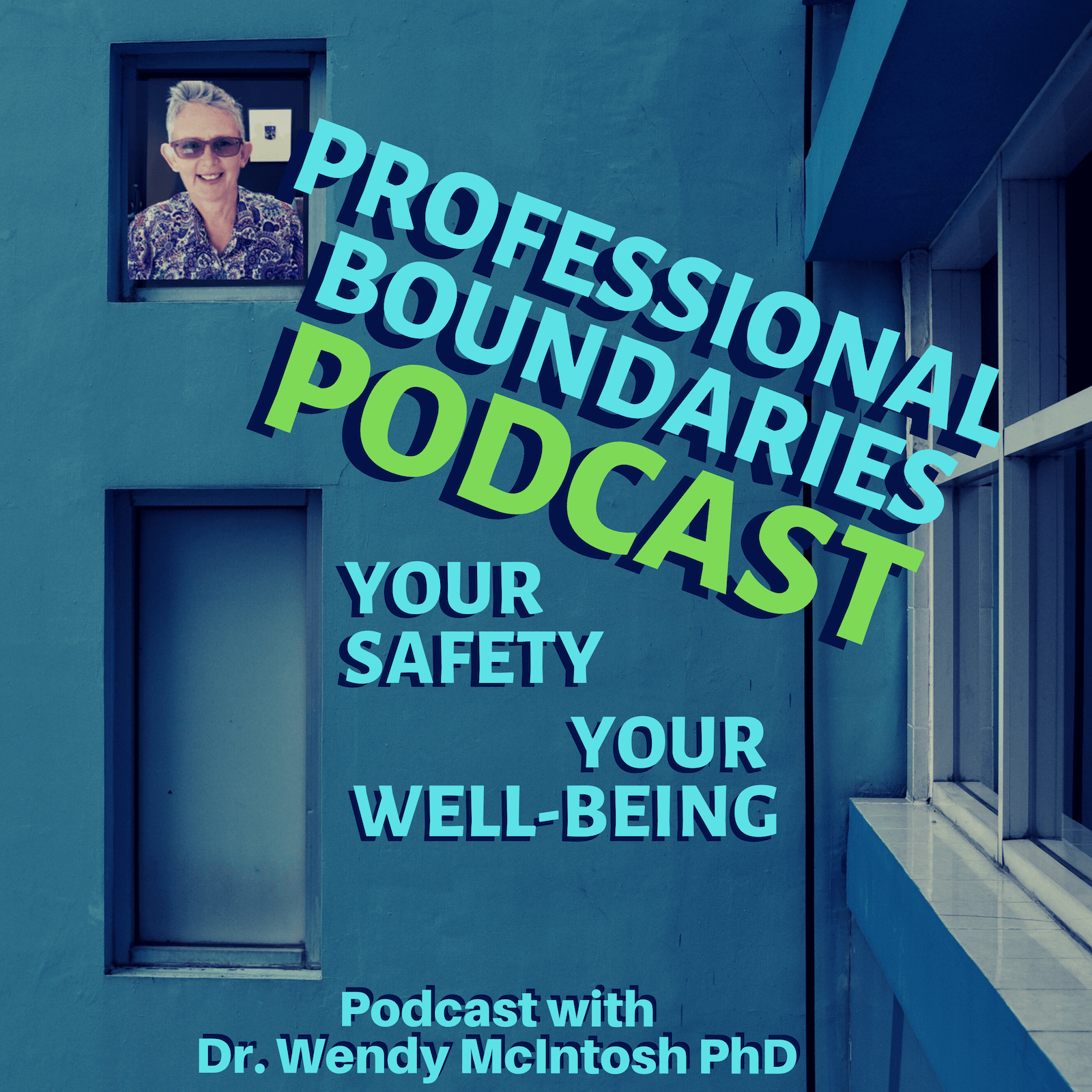 It's April 2020 and the world is in the grip of a global pandemic. During this trying time, each of us needs help navigating this crisis. In this special episode Dr. Wendy McIntosh PhD, from Davaar Consultancy, discusses tapping into your support networks, the pressures of being at work during the COVID-19 pandemic, and the immense challenges of maintaining safe Professional Boundaries when we're all operating under additional pressures. 
Wendy also talks about the stresses of working from home, teaches us how to use Box Breathing to get some relief, and how to use The Third Space model to use the shift between work and home to find a little peace, even when work and home are in the same location. 
Use the links above to subscribe in your favourite Podcast app, or click the play button to listen. Visit our Podcast page to see all episodes. Stay tuned for the Season Two, coming soon.
Read More
They knew that, back then?

Hello fellow travellers of interesting ideas and curious wonderment.
I have included in this entry an extract from the inestimable The Times newspaper from 1853, cited in a book I am currently reading:
The Times - 1853
Nothing can be more slightly defined than the line of demarcation between sanity and insanity. Make the definition too narrow, it becomes meaningless, make it too wide, and the whole human race becomes involved in the dragnet. In strictness we are all mad when we give way to prejudice, to vice, to vanity: but if all the passionate, prejudiced and vain people were locked up as lunatics, who is to keep the key to the asylum? – Cited in Summerscale, (2008:342).
Read More